Here's an update of the running and cross training I did last week.
Monday – 14 mile cycle commute.
Tuesday – 4.2 miles before work. A quick lap of a local park at 6am, 8.07 minute miles.
Wednesday – 4.3 mile lunchtime run. Along the river, round a park, then back to the office. 8.24 minute miles.
Thursday – 14 mile cycle commute
Friday – Nada
Saturday – Nada
Sunday – Nada
Running total  –  8.5 miles
Cycling total – 28 miles
Strength training – zero
Interval sessions – zero
Yeah, this totally sucks.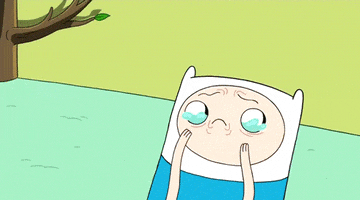 It's a new week though, and I hope to be able to run soon. However, I will do 3 sets of strength training, and I'll cycle to/from work every day Monday to Friday (unless I can run).
Let's go!