My right calf has been hurting a bit over the past few days, so whilst I had hoped to do a nice long Saturday run, it wasn't to be. It's important to know when to push yourself – and when to take it easy.
Given that I had the whole day free, and then am busy tomorrow and both days next weekend, it was very frustrating not to be able to do a long run on Saturday.
However, really injuring myself and having to take three weeks (or more) out would make me so sad, it's just not worth the risk.
So instead, I just did a 4 mile run round Tooting Common.
I saw a rather macabre looking procession of about a hundred people, with banners saying "Whose Tune Are You Dancing To?".
I presumed it was disgruntled residents protesting against the election results but it was actually a children's story-telling festival heading to the common. Okaaaaay.
So the run was short but sweet.
When we got home, I reunited my right calf with the Therapearl and enjoyed a homemade iced coffee. Yum!
Fortunately, I had bike shopping with my brother to look forward to. The fun of looking at bikes (and aaaall the accessories), without spending any money. What's not to love?
I of course came away wanting a new bike. We all know the formula:
The number of bikes you need = n+1
(n=the number of bikes you currently have).
I had a look at the beautiful rainbow of Bromptons (I don't need a folding bike), and at a pretty green hybrid bike (I have an ugly but fully-functional hybrid bike)…
…but I think what I most want is a Pashley…..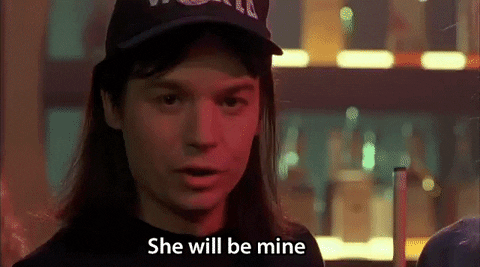 Do you have any sort of injury holding you back?
How many bikes do you have?