Sunday was a rest day for me. My calves have been a bit sore and I've done some longer runs, some interval training and some cross training this week.
I had considered signing up for the Run Hackney Half Marathon, but thought it might be a bit painful getting all the way up to North East London that early on a Sunday morning.
Instead I decided to go up to support my friend's husband who was running the race. Early start, no race. Yeah….'cos that makes sense.
Still, I love the race atmosphere. We arrived at about 10am, and watched people pass through mile 11-12.
I've always wondered what motivates people who come and watch races and just cheer all the time. It's a fantastic support when you're running but surely it must get boring after a while.
Yeah, it totally did.
So we went to find coffee!
We went to the Queen Elizabeth Olympic Park, near the race finish, and it was amazing. This was my first visit to the site of the Olympics, and it is such a great addition to East London. There are lots of places for food and drink, open grass spaces, fountains for children to play it, and great facilities.
I was a bit concerned by this though. We've had a conservative government for 72 hours. Has society broken down so much people need to be advised against drinking out the toilet?
We had brought a rug, a load of food and drink and some plates/cups. PICNIC TIME.
We met with my friend, her (rather sweaty, very smug) husband and their two small children. He'd managed to finish in 1hr27mins. Say whaaaaaat?
The first half marathon he did he beat my PB that took me four races (and two years) to achieve. I believe this was his second. don't think I will ever run a half marathon (or indeed, any distance) faster than him.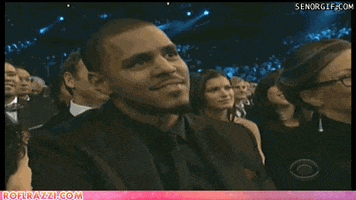 Given that I might do this race next year, I was keen to know his thoughts on the race. He felt it was great; a good flat route for a PB (yeah, you're fast, I GET IT), great race village (including entertainment for children) with plenty of toilets and efficient bag drops.
After a few glasses of wine (me) and still on a race high (him) we discussed doing a marathon together next year. Dangerous talk.
Then we all got on with the much more urgent task of eating, drinking and playing with the children. It was a lovely day, that could only have been made better if I had run the race. Maybe next year I will man up, set the 5am alarm and enjoy the day with that smug feeling.