Having run home from work on Thursday, yesterday I got in some cross training, cycling to and from work (about 15 miles round trip).
It was raining when I got out the office, and some kind company had branded my bike (and every bike in the area) with a saddle cover. Result! I'll sell out to have a dry bum, no worries.
My calf was still hurting so I iced it some more when I got home, hoping I wouldn't have to cancel the weekend's running. Sad times.
The day wasn't completely without running hope though, as I received an alert that registration was open to run this year's J.P. Morgan Corporate Challenge! Wooo!!
This is a 5.6km race which is only open to company teams. Run, jog or walk, the atmosphere is fantastic, and it's a great way to spend time with colleagues (usually ending with a beer or two somewhere). Taking place in 13 cities across the world, almost 268k runners took part last year, raising over $700,000 per city for good causes. The London race takes place over two evenings in July, in Battersea Park.
This will be the forth year that I have run this race. Last year, I was the team captain so after the race we went to a nearby pub and ordered in pizza from the takeaway across the road. I know what the people want, and I deliver.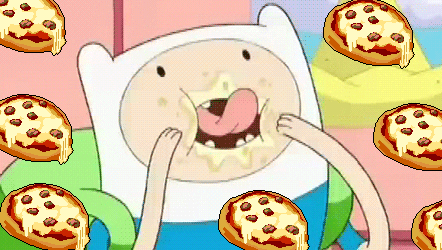 I was absolutely robbed in the results though. My two main competitors were men in their 40s – one of whom has done multiple ultra marathons and an iron man, and the other is a former service man who runs a lot. There was lots of good natured competition ahead of the race, and they both declared their main goal was to beat me. Neither were at their peak, I was 10 years younger than them, and I managed to beat them both by over two minutes. Sucks to be yooooou!
…BUT…
Two other colleagues beat me!  One said he would probably have to walk round, and was wearing a bandage on his knee. The other hadn't done any running ever and was smoking a cigarette moments before the race. Hold the phone….what??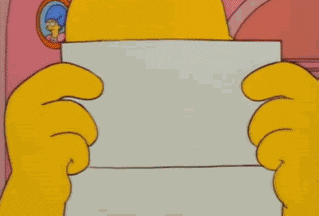 Outrageous.
The J.P. Morgan Corporate Challenge is actually the race that kick started my running back in 2012. It's amazing how entering a race can motivate you. One person in the above photo signed up for the race unable to run even half the distance. He trained, gave up smoking, and managed to run the whole way, completing it in 40 minutes. He came by my desk yesterday to tell me he was doing it again this year, and had bought himself some proper running shoes. I am so pleased he has stuck at it!
Personally, I would love to beat my previous times:
2012 – 36:08
2013 – 26.03
2014 – 26.33
I REALLY want a time which begins with "25". This will mean putting in the effort with interval training, hill training and strength work. With three months to go until the race, now is the time to get started! Wish me luck.
How do you train to run shorter races?