I took yesterday as another non-running day to rest my poor calf muscle. I cycled to/from work and it was a lovely warm morning. As an added bonus, I saw a friend of mine also cycling in. Great start to the week!
I had an epiphany on Sunday evening.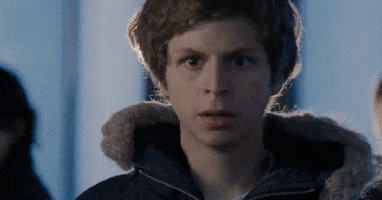 I have never gotten on well with my running shoes – that is what has caused my calf pain!
I used to wear Nike Pegasus 30 shoes (pink) and got on with them so well.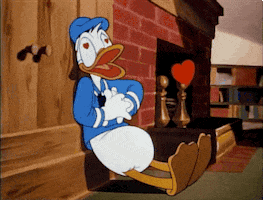 When Nike discontinued them, and instead released the Pegasus 31 (orange), I rather naively bought some online without a second thought. I assumed this was just a routine upgrade of a classic running shoe.
Well, they were a totally different shoe. My foot was instantly uncomfortable in them. Here is where I made my big mistake.
Rather than send them back, I persisted, hoping to recreate the magical relationship I'd had with the Pegasus 30.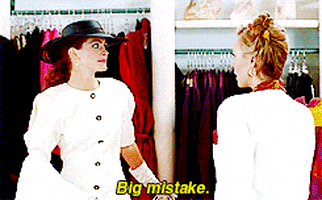 You can skip to the end now, if you can see what's coming.
They were a more minimalist, lower heeled running shoe – something I really hoped to adapt to, but very different from my previous shoes. My knees and calves would ache after just four or five mile runs. I even interspersed running in my old Pegasus 30s to give my lower legs a break.
So how do I still run in them?
Well, I somewhat adapted to the new shoe style, as I can run 10+ miles in them without huge issue.
The main thing though is that I lowered my mileage (for other reasons – mostly laziness) so rarely ran for long enough for issues to flair up. Now as I am ramping up the effort, with longer runs home and interval training, the old fundamental problems have returned. These just aren't the shoes for me.
On the plus side, if I am right, this is easily fixed. New shoes!
More on that tomorrow…